ABOUT US
Who are we?
AEDILIS is a developer working on local market, in Gniezno and Greater Poland. Due to the fact that we focus on well-known areas, we choose the best locations and thanks to the knowledge of local business we have an access to the best specialists and materials while we still manage to get favourable and competitive prices for residents.
AEDILIS was established after the first building boom in the 21st century. This is the reason why we could analyse and draw conclusions by observing the market and already made investments as well as by carefully listening to the needs of the people who desired for living comfortably and with dignity.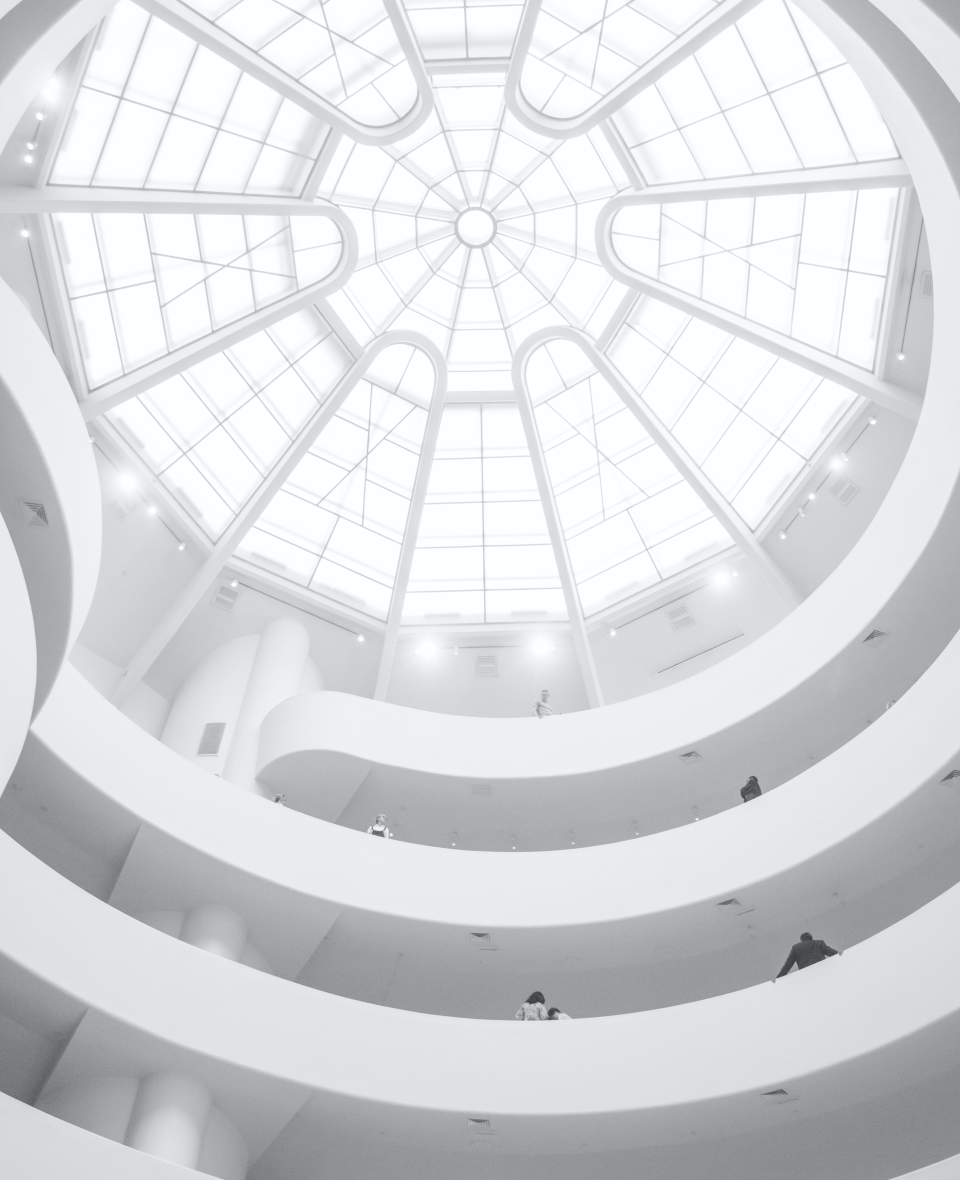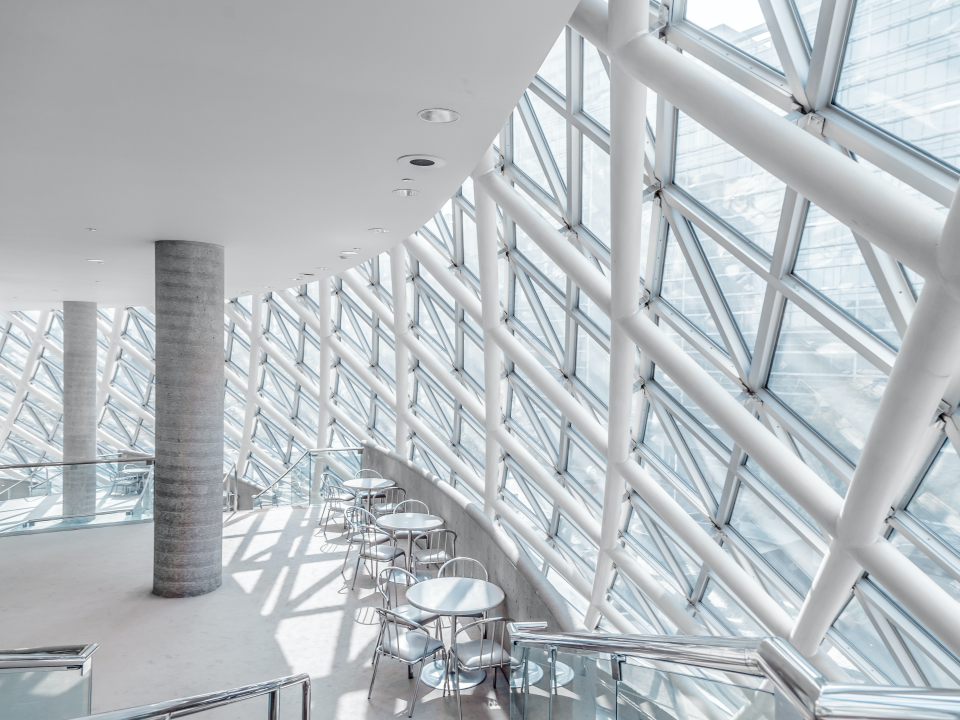 Higher standard, higher goals
Every of the AEDILIS building is unique and our next investments provide even more comfort and convenience for its residents and even more useful architectonic solutions. This is one of our basic assumptions – to build better and better and to give the residents even more joy.
Let's start from the very beginning
The process of flats development starts with the project – and although we cooperate with teams of designers and architects, we do not leave them alone with this challenge.
From the start, we analyse the whole investment in details on an ongoing basis. We connect the aesthetics and the structural workmanship. Every step we take is taken deliberately, therefore, we seek and find building materials of the highest quality. The aim of the flats and business establishments is to give joy to their residents for years, so we carefully take care of set-up standards, finish and usefulness of them. What does it mean?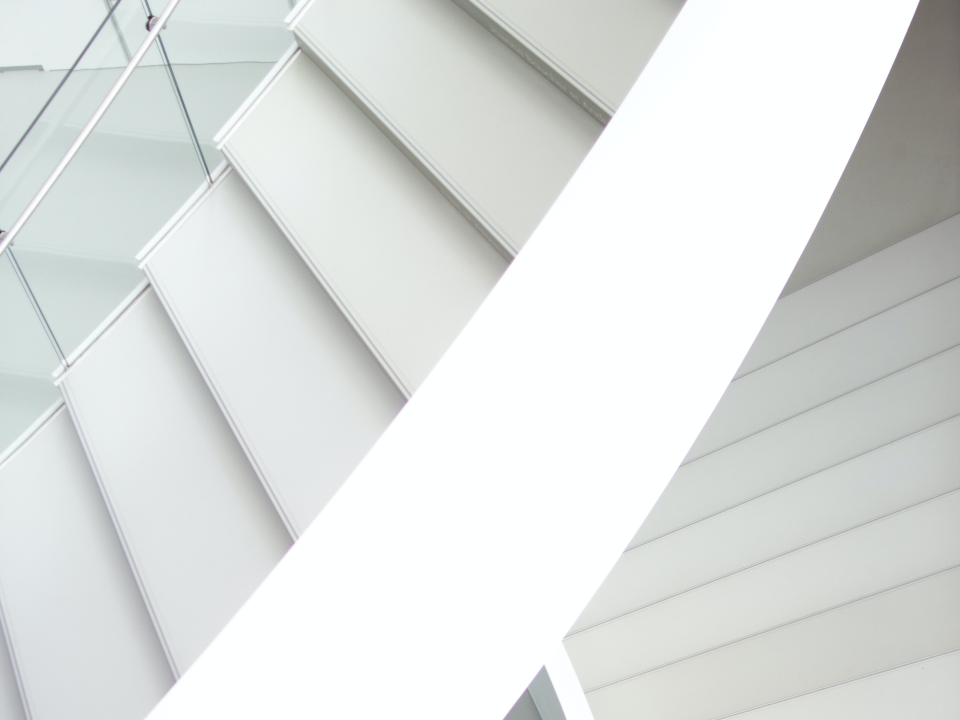 We listen to our clients, thanks to that during every stage we plan flats together, putting walls, wiring and plumbing according to their wishes.
Our garages are functional, even if the family have more than one car. Thanks to our experience, we can give you advice that will make your life easier on every stage.
Common areas are designed to be friendly for children as well as disabled people. We also remember about the facilities for people with disabilities. We take care of comfortable everyday use.