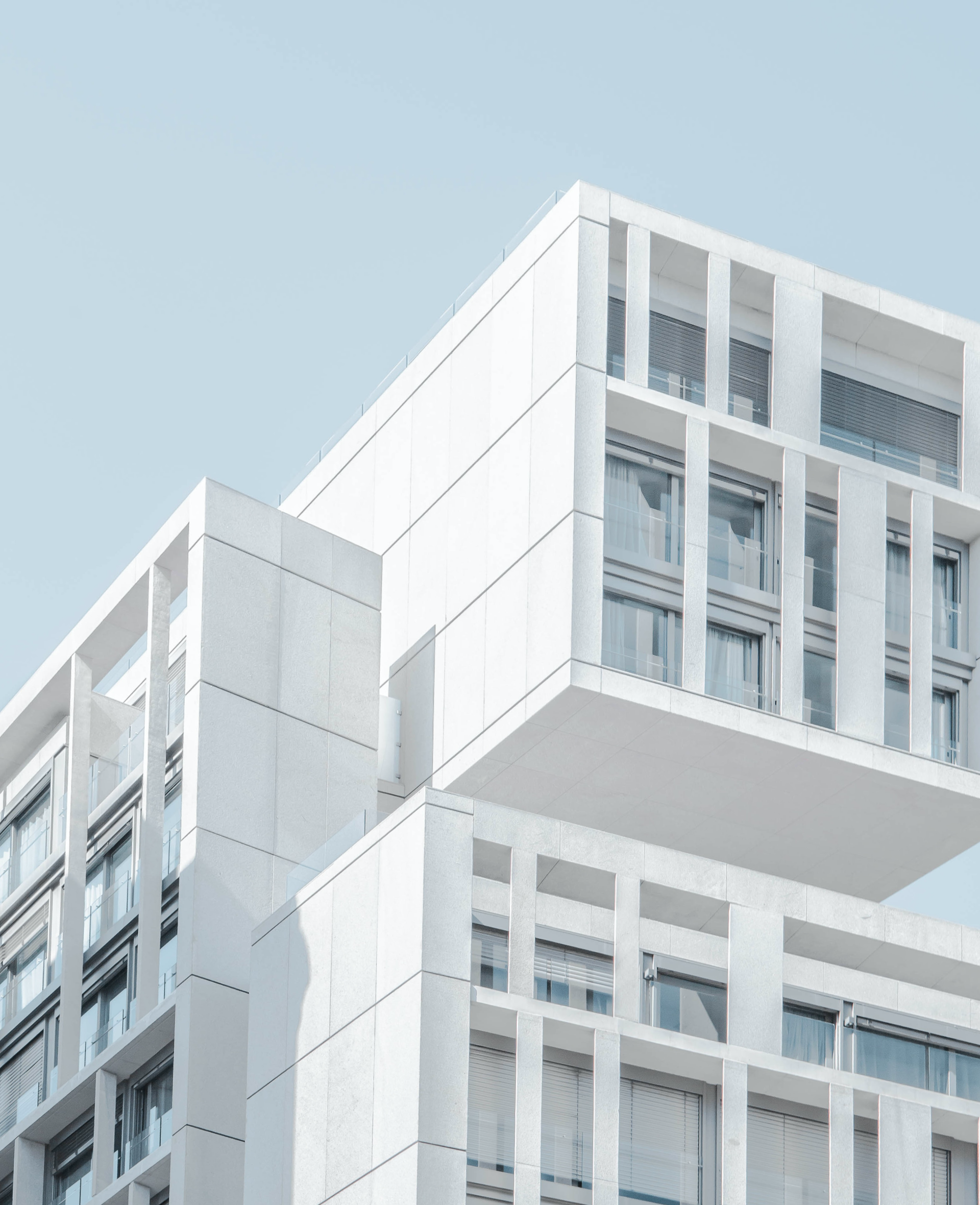 If you do not want to take a mortgage, you cannot afford to pay for the full investment cost or you are going to spend your money on other things – we have a solution just right for you.
If you still want to live as you deserve or to earn making use of the best location – use the AEDILIS rental offer.
We offer flats and business establishments which are located perfectly to run your business. Moreover, they are available in many different configurations and designs, both for short and long rental periods.
If you do not want to be tied up with a purchase contract, you are going to be in the area just for a while or you look for a place for your company's employees the AEDILIS rental will be the best solution for you.
See more information about business premises that are available for renting now and choose the one which is the most suitable for your needs.

MORE
For us, you are not just a client - you are our co-resident
This is the reason why we respect you and we help out during every stage - by helping with getting funds, introducing residential changes into designs and by technical and daily use support. Because all of this is about living as comfortable as possible - first and foremost for you and your family!